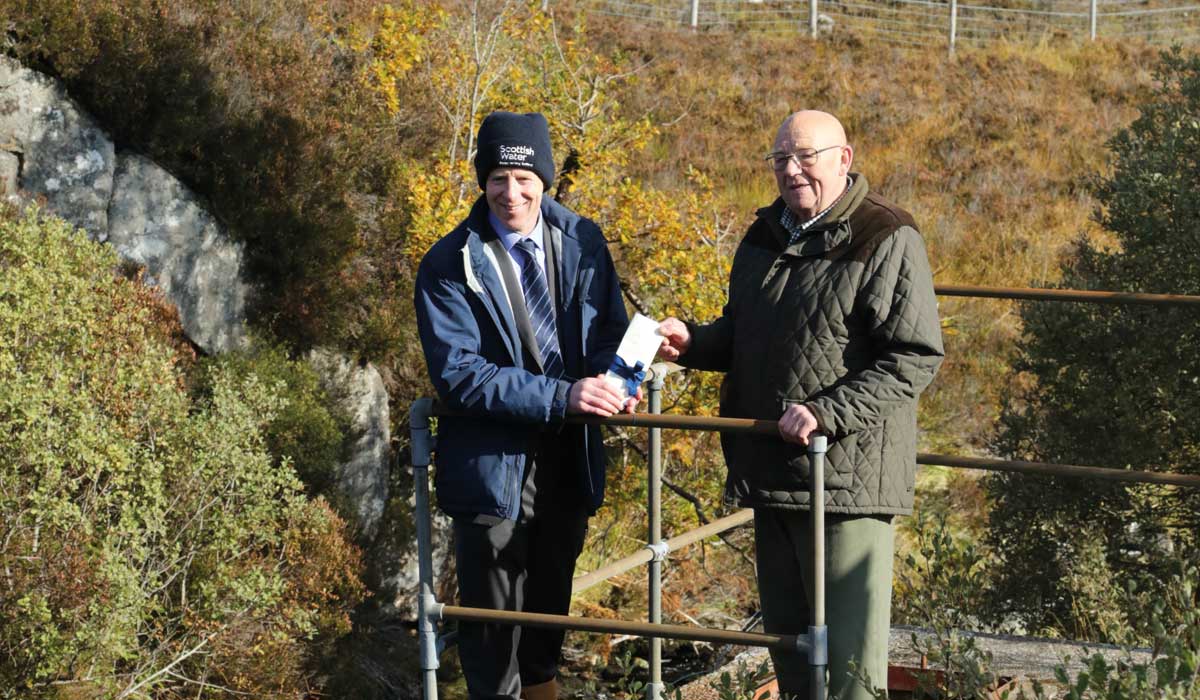 Background
Sunart Community Renewables was established in 2014 by a local charity, Sunart Community Company, to fundraise, construct and operate a micro hydro-electric scheme on the remote Westerly peninsula of Ardnamurchan. Revenue from the scheme was to be used for the benefit of the local community as well as yielding environmental and carbon saving benefits.
"This was a win-win-win for investors because they're helping a community raise money for itself, they're helping the environment by generating lots of clean energy, but they're also getting a return on their investment."
Robert Dunn, Sunart Community Renewables
Community support
A ballot was held in May 2012 to ask the 348 local residents if they supported the purchase of the disused dam from Scottish Water, under Community Right to Buy legislation. The support was overwhelmingly in favour of the purchase of the dam for a hydro scheme with 95% voting 'yes'.
A community share offer was launched to finance the hydro scheme and £753,000 was raised to install a 100kW hydroelectric turbine on the Allt nan Cailleach burn in Strontian.
Hydro goes live!
In October 2015, over three years after buying the asset and five months after construction started, the community hydro scheme in Strontian started generating green electricity to sell back to the grid. The scheme generates approximately 423,300kWh a year, enough for about 132 homes.
Delivering Community Benefit
A key feature of the project is the creation of an ongoing community benefit fund available to local groups, totalling around £15,000 per year. One significant project they have been able to support is the Strontian Community School which also used community shares to raise money to build a new state of the art primary school which is leased to Highland Council.
The community share offer raised
£753,000