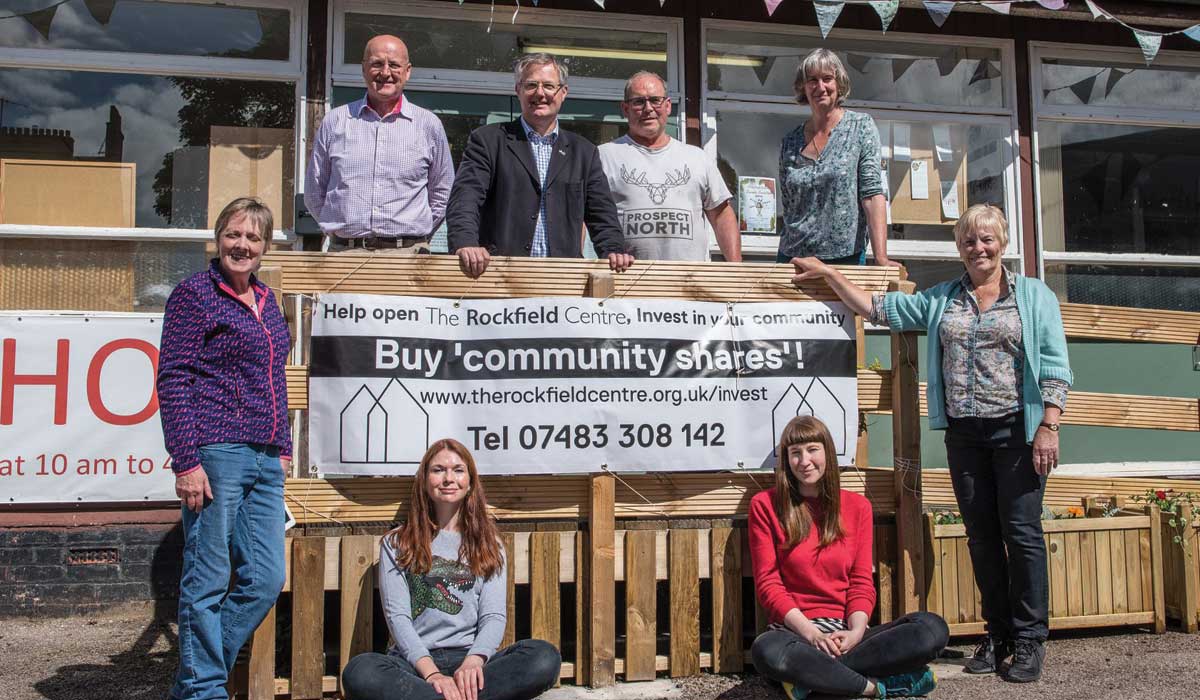 Background
Community shares helped make it possible for residents of Oban to repurpose this former primary school as a cultural hub, celebrating culture and heritage and supporting community wellbeing.
The community purchased the B-listed building in the town's centre in May 2015, generating initial income through temporary event spaces and a profitable car park. Money from the National Lottery Community Fund, Historic Environment Scotland, Highlands and Islands Enterprise and the Scottish Government will sit alongside community shares to fund the £2.6 million renovation.
Success
The £210,750 raised by Oban Communities Trust, the society behind the share offer, is one of the largest sums raised in Scotland outside of renewable energy projects.
"We were overwhelmed with the support given by the community. With the mix of social community benefit and a strong economic boost to Oban and area, we can look to The Rockfield Centre being a hugely important 'beacon' for our town reaching out in so many ways and a shining light as the heart of our creative and caring community."
Gordon McNab, Chairperson of Oban Community Trust
The future
The capital building work is expected to take a year with the main building opening in Summer 2020. The modern community hub will create employment and sustainable income for the community – a transformed community asset promoting Oban as a location to live and work.
Everyone in the community can be involved and have a say in how The Rockfield Centre will run, what's on offer and how to make it a focal point for Oban. The project will make a huge difference to the lives of many in the community and support all age ranges to be active and involved.
The community share offer raised
£210,750