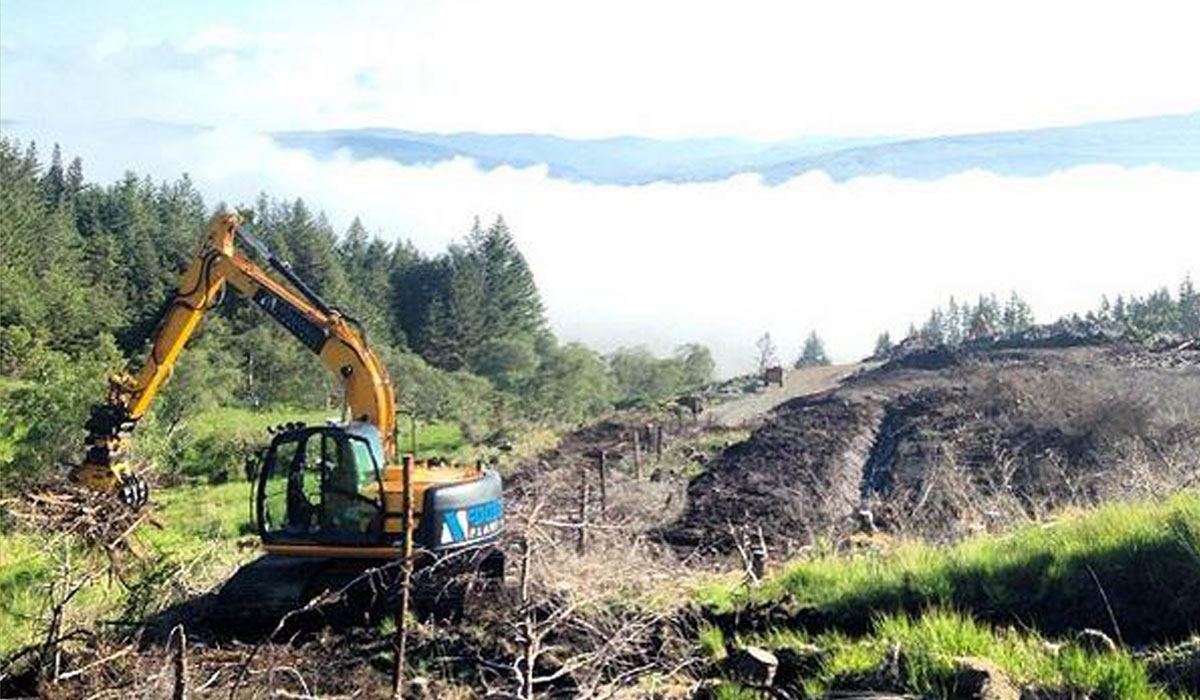 Background
Following a very successful community share launch, Green Energy Mull, raised over £450,000 towards the creation of the first community owned hydroelectric scheme on Isle of Mull. The hydro scheme will be capable of generating up to nearly 400kW when running at its peak and should generate well over 1GWh of fully sustainable electricity every year.
The primary drivers behind the creation of this hydroelectric scheme are to reduce the island's carbon footprint and to generate a sustainable and significant income for the island's long-term future and community resilience. The aim is to create between £30,000 and £150,000 per year that will be used on island based community projects.
The scheme is expected to cost £1.3 million to create. The funding for this has come from a Bank, the Renewable Energy Investment Fund (REIF) and the sale of Community Shares. The initial development-phase funding of the scheme came via a loan from the Community and Renewable Energy Scheme (CARES).
Investors should receive an annual interest payment of around 4% of their investment each year. There are tax incentives for UK taxpayers. Green Energy Mull has been created as a Community Benefit Company.  Shareholders each receive one vote, regardless of the number of shares they purchase.