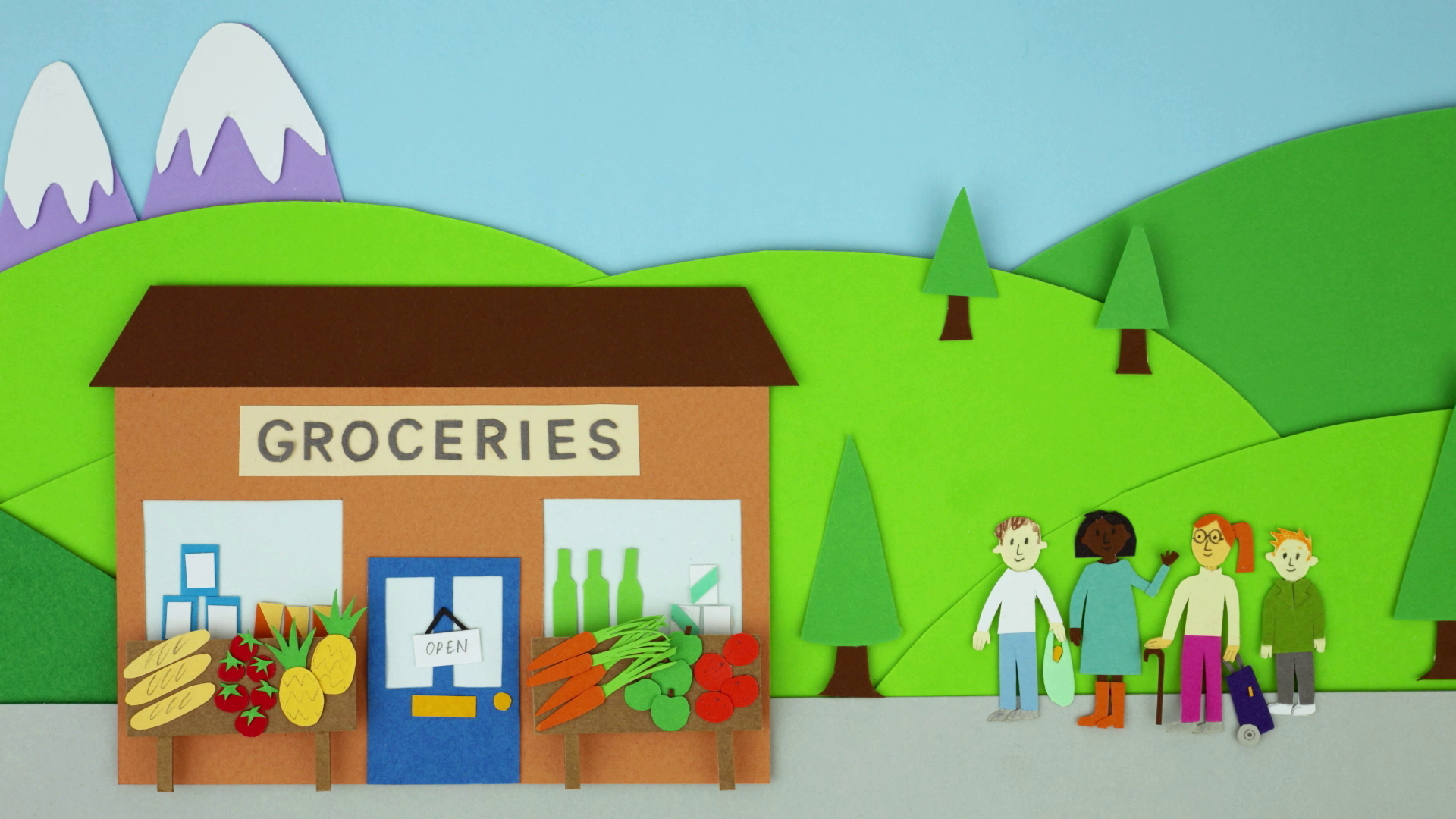 Across Scotland, more and more neighbourhoods, villages and towns are discovering the benefits of community ownership. Residents have come together to take on all sorts of enterprises: such as shops, pubs, renewable energy projects and community transport hubs.
Community businesses can have a significant positive impact on their local areas, by maintaining vital services, providing employment opportunities and contributing to the health and wellbeing of residents.
If you have an idea for a community business, help and support is available to set you on your way.
Community Shares Scotland, the Plunkett Foundation, and Co-operative Development Scotland work in partnership to provide comprehensive support to anybody wishing to establish a community business. Our expert teams can advise on:
Choosing the best business model
Selecting a suitable legal structure
Accessing funding
Raising money through crowdfunding, community shares or community bonds
Community engagement, including promoting a community share offer
Company governance and managing the daily running of your business
Specialist support for community business in rural communities
There are also networking opportunities, including introductory events and opportunities to connect with other community businesses for support and advice.